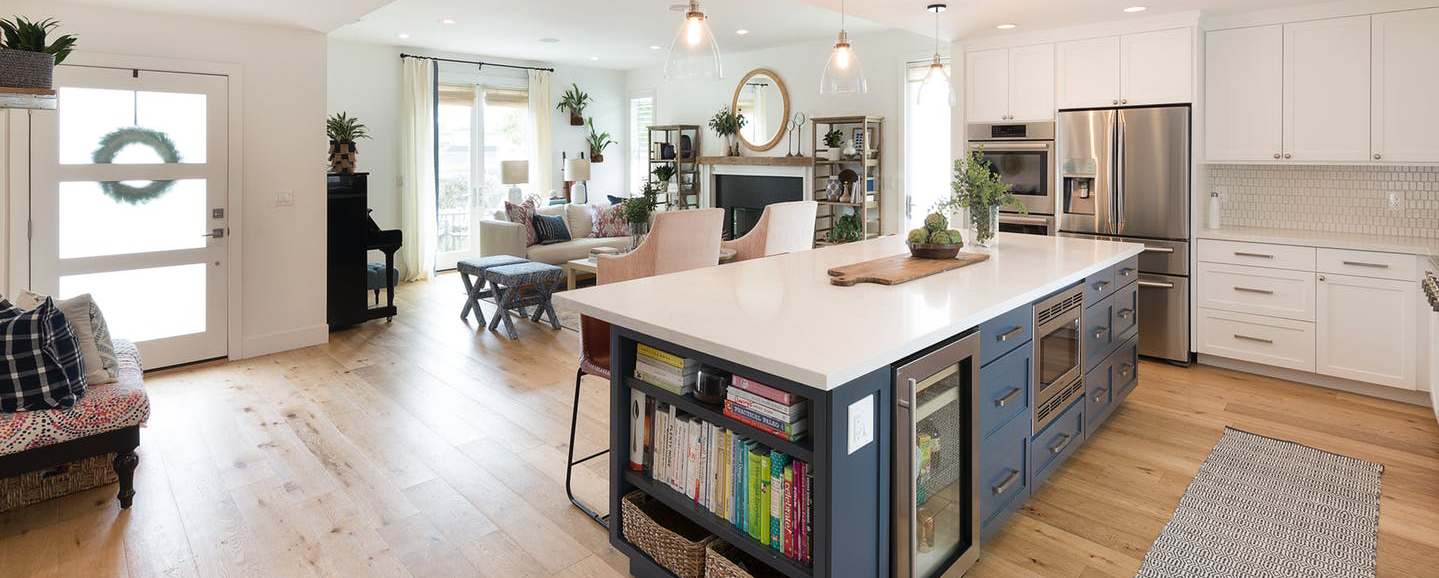 Full Service Design
Van Rozeboom Interiors is a boutique interior design firm based in Pismo Beach, CA. We offer full service design: We take your project from the planning stages to the building phase and will be there to put the finishing touches and accessories in place when install day arrives. We make houses into homes!
We offer both competitive flat rate pricing and hourly rates, depending on the scope of your project. If you are unsure of which to go with, please contact me so we can discuss your needs and budget.
Services include:
Remodels + Construction
Project Management
Exterior Design + Detailing
Bathroom + Kitchen Design
Conceptual Design
Finishes, Fixtures + Materials Selections
Custom Furniture Design
Fabric + Furniture Selection
Window Treatments
Lighting
Space Planning
Styling
& More
e-Design
Whether you're down the street or miles away, eDesign is an easy way to update your home. For those clients that live outside of the Central Coast region or who would like to take a more DIY approach to their redesign, eDesign could be right for you. After all, all you need is access to a computer!
So how does it work? Share your information in the contact form below and upload a few photos. I'll get right to work and contact you with my recommendations.
This option is great for projects of any size, big or small. If you're working on a limited budget, changing one room at a time, or even updating the look of your entire home, eDesign is a great way to create interiors you'll love to live in.
eDesign is priced at a flat rate, depending on the room or project.
Builder Packages
Because Van Rozeboom Interiors has years of experience working closely with builders and contractors, Shelly knows what it takes to keep jobs running smooth and on time. You want to create a beautiful project that's as stress free as it is well designed. That's where we come in. We can help with interior and exterior finish material selections, cabinetry plans, and offer design consultations with clients. Whether you are working on a kitchen or bath remodel, whole home renovation or a new build, we would love to work with you!
GET IN TOUCH