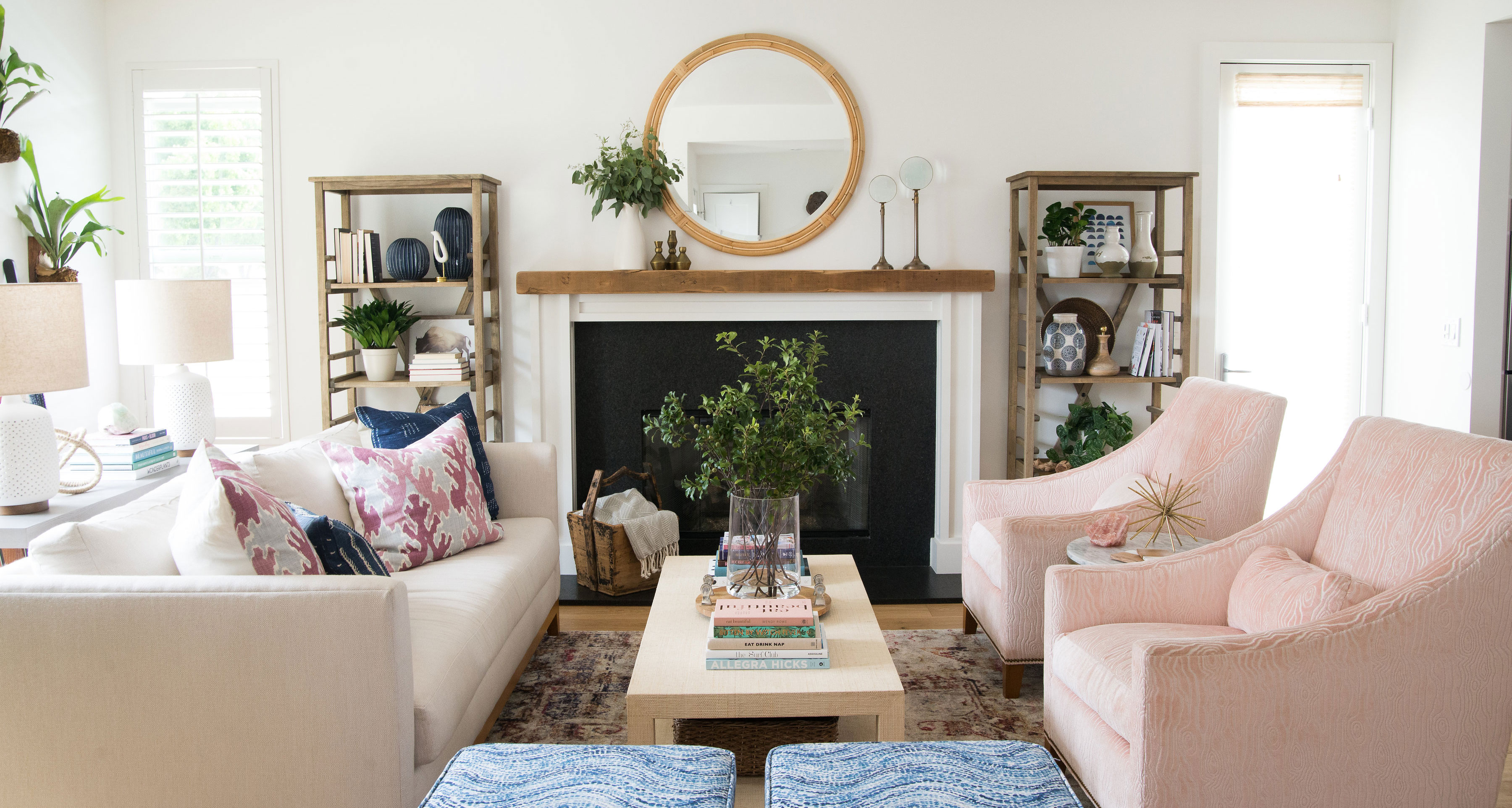 Welcome to Van Rozeboom Interiors
designing homes for a beautiful life
Van Rozeboom Interiors is a full-service Interior Design firm based on the beautiful Central California Coast, in Pismo Beach.  Principal Interior Designer, Shelly Van Rozeboom finds inspiration in the local artist community, stunning landscapes, and unique heritage. Surrounded by beauty every day, Shelly strives to bring a bit of the coast's natural splendor into every one of her designs. Specializing in both residential interior design and commercial interior design, she takes the guesswork out of the design process.
Are you looking for a fresh Kitchen Design to update your home from the 1980's?  Do you need a new Master Bathroom Design to make your bath feel more like a sanctuary?  Van Rozeboom Interiors can help make that dream a reality.  We work on a wide range of project types from simple Color Consultations, to Bathroom Remodels and Kitchen Remodels, to Custom Cabinet Designs.  We can even provide 3D renderings of our proposed designs (on request) so you can experience your newly designed space before we have even started construction!  Whether you are seeking to renovate your home, your business, or even your outdoor living space, we can create effortlessly chic, fresh looks for your family or your customers to enjoy for years to come.
Van Rozeboom Interiors is located on the Central California Coast, and our team is within driving distance to the entire 805 including Santa Barbara, Arroyo Grande, Pismo Beach, Shell Beach, San Luis Obispo (SLO), Morro Bay, Avila Beach, Cayucos, Paso Robles, Cambria, and Carmel.  We also take on projects outside of our area, depending on the scope of work.
Featured Projects