Men, listen up! We love you, but please think outside the box. We LOVE flowers, and bath oils, and soaps, and candles. But COME ON…way too predictable! Let us help you out with some other ideas….
Tory Burch Classic Reva Ballerina Flat $195
Men, you really can't go wrong with this gift. I think it's safe to say that any girl would be beyond thrilled to receive a pair of these adorable, classic flats for Mother's Day…or any other holiday for that matter. And black is a no brainer, but if you want to go for equestrian orange or the metallic pebble flats, then by all means go ahead! And while we are on the subject of Tory Burch products, you can't go wrong with pretty much anything by her. LOVE!
Le Creuset Cookware
No, this isn't a trick. Sometimes we actually DO like getting cookware and household equipment, but it's gotta be good or something we've really been pining after. These babies are not cheap, but they are worth their weight in gold I tell ya! And this is a win-win situation for you boys. Not only will we get to put this out on display on our stove for all of our friends to oooh and ahhhh over, but you my friend will get THE best pot roasts, slow cooked pulled pork, french onion soup, and beef bourguignon you've ever had. Trust me. Oh and you the one you want to start your lovely girl out with is this one…
Since many of us moms are constantly running around with our heads cut off, trying desperately to balance kids, husband, work, social life, errands, housework, etc….we need a little OM in our life. OM, what's that you say? Find the definition
here
. In a nutshell…means God in Sanskirt, and helps to bring inner peace and harmony. I might just be speaking for myself here, but I could use a little inner peace and harmony. Sounds great. And this pretty little necklace might just do the trick.
We could always use something feminine and pretty to throw around us as we head out the door. One of these would do the trick!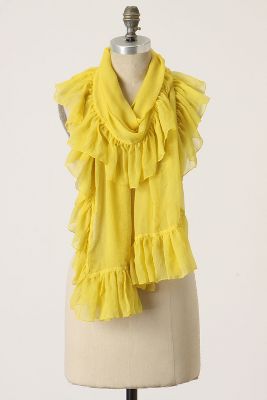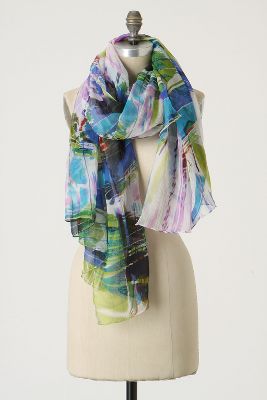 And if you waited to long to get something or you just want to make it easy, give your love a day at the spa.
Burke Williams
IS the way to go! And if you can afford it…please not just a massage OR a facial. We want both….throw in a pedi/mani and you'll seriously be in good with us. (for a long time) Promise.